The Rise of Royalty: Artform Spring 2018
Royally Rising - our Spring 2018 Collection highlighting the Artform Artists pushing their boundaries from behind the chair into their individual thrones. Featuring Hues of Blues from our Artform Favorite Brands, where each stylist has the freedom to create and express their individuality. In a world filled with artists, we empower each other to collectively create and grow into our highest potential. These are our Artform Artists....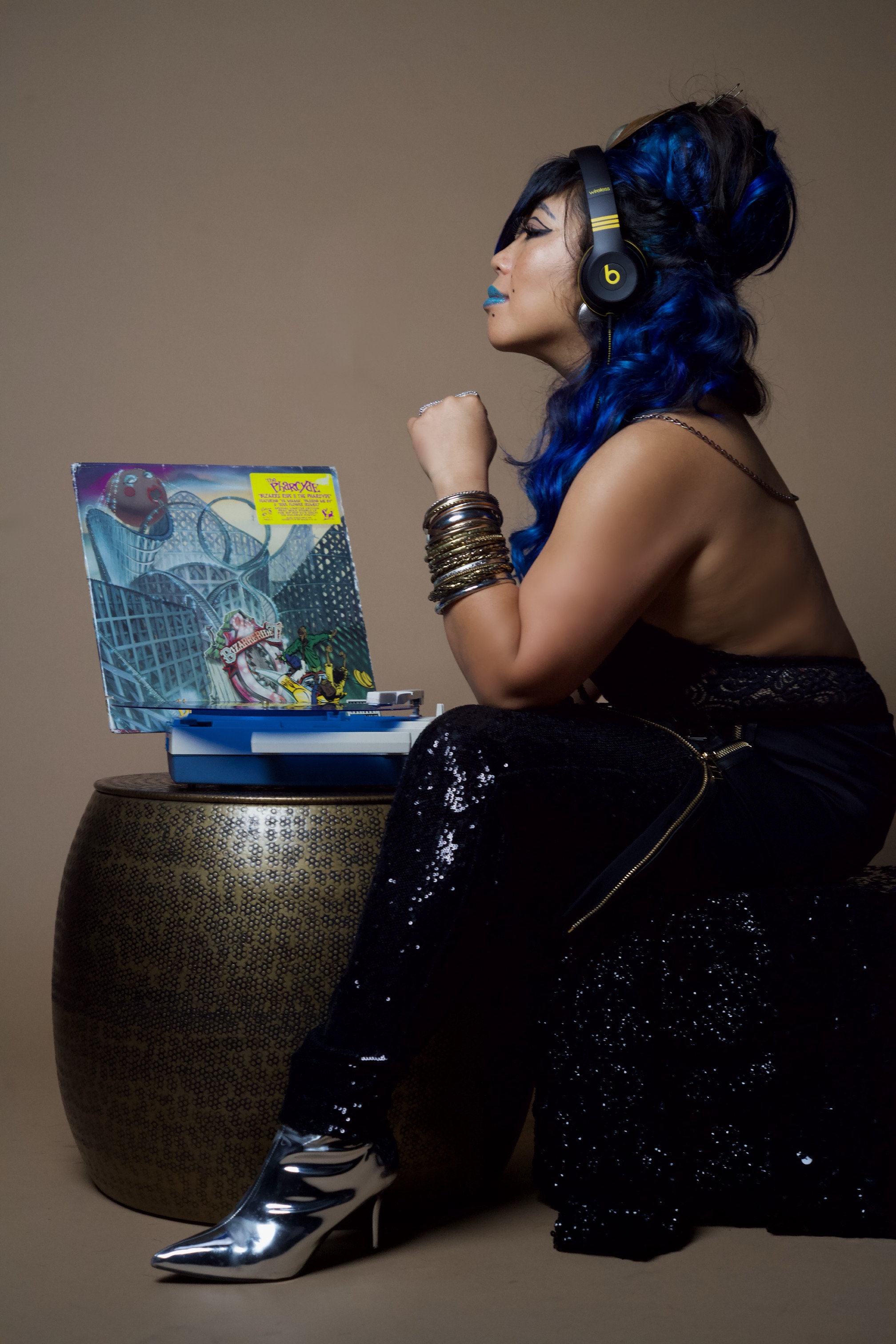 Owner and operator of hair, make up, and styling. Springing into hues of blues with the Artform Artists. Her favorite hip hop record here at The Artform Studio is 'Bizarre Ride II' by The Pharcyde..."Always had fun listening to the whole album when I was in Junior High. 1992 and beyond til this day it makes me dance all the time!" Sherry Younge believes that all details for hair, makeup, and music, are all apart of the synergy that creates #TheArtformStudio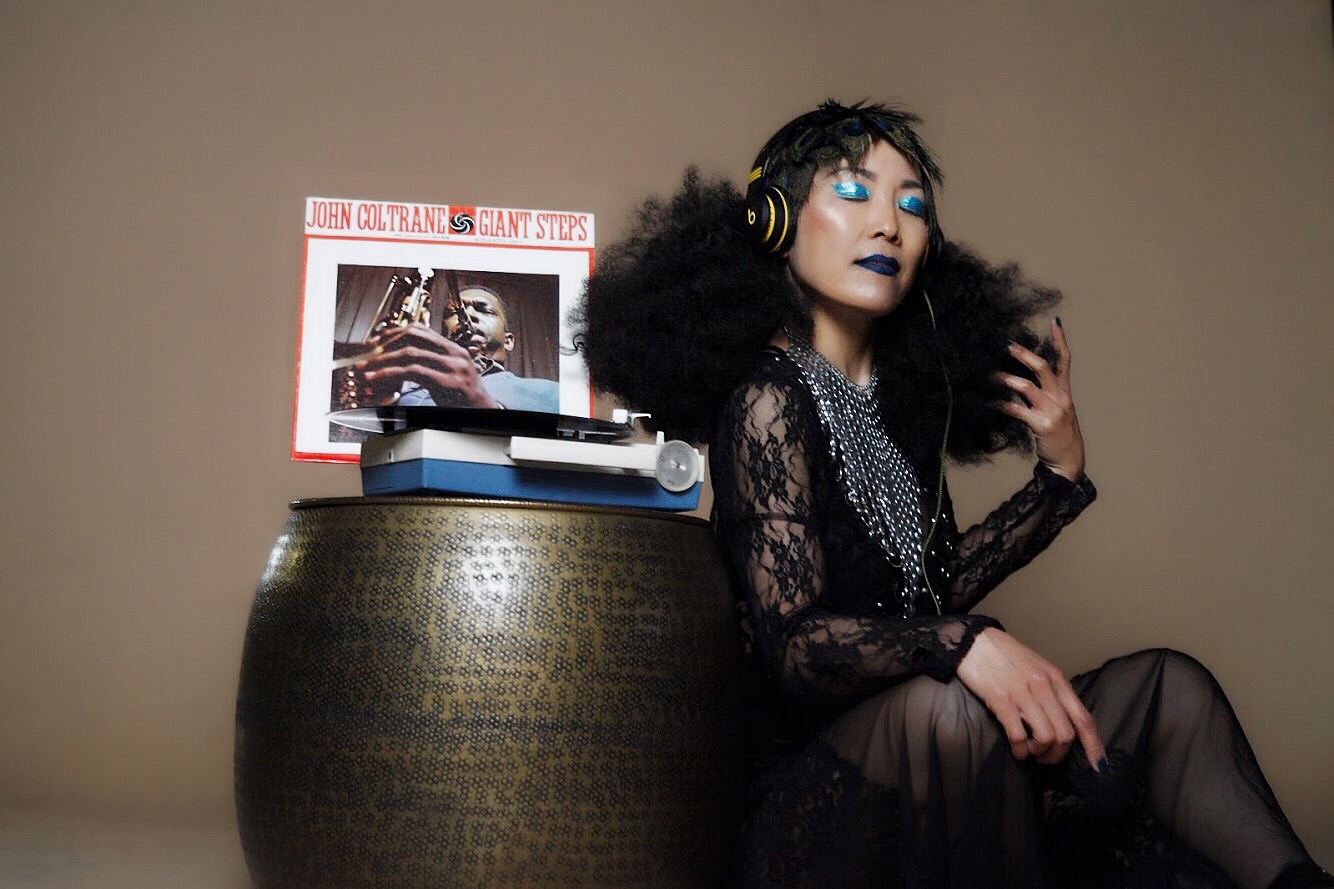 "Royally Rising" through life's journeys, Artform Artist Kaz Shimada gets her artistic inspiration from nature. Now in remission from breast cancer, she is rising to continue her love of art in hair, make up, and life drawing. 'Giant Steps' for Kaz coming back into her haircuts and records life here at The Artform Studio. She's been our morning DJ playing the Jazz collection while she's designing haircuts..."It starts my day into chill mode especially listening to John Coltrane. His music sets my mood right for my creativity. The art of beauty and music come naturally to us at Artform. We love listening to the sounds of vinyl while we cut hair and create make up looks."
Artform Artist, Sherri Silva is inspired to rise into her artistry through her passion along with the amount of creativity and aspiration she is surrounded by here at The Artform Studio. Digging in the Crates of @the_artform_studio Sherri finds and plays Stevie Wonder's 'Cherie Amour' while she cuts hair "....because of its sentimental value. I'll continue to hold dear to this song, from childhood to adulthood..." Sherri truly finds that hair, make up, and music are all forms of art. They are outlets used for artists to create in whichever form of artistry they choose.
 
The Freedom to Create is Artform Artist Stacy Batalla's favorite part about The Artform Studio. Being an artist in her eyes means that there are no boundaries when it comes to your artistic freedom. Her passion for hair and makeup is what inspires her to be free whether she's painting someone's hair or face. Stacy stays spinning Tupac records at Artform..."Listening to Tupac makes me feel young and keeps me rooted. It reminds me of growing up in LA with my cousins in the 90s and just makes me feel good. That bob your head, sing-a-long kind of feel good music! Listening to music that makes you feel good helps set off your creative freedom & gets your creative juices flowin'!" Stacy loves to express all aspects of art and is free to do so because hair, makeup & music go hand-in-hand here at Artform.
Our youngest Artform Artist Kheyli Tristen has risen into such an amazing hair and make up artist ...."Having my daughter at a young age and at the start of my career has definitely motivated me to rise up to higher levels in my artistry".... A motivated mom keeps on going!!! Kheyli always reminisces on listening to Jill Scott... "I grew up to my mom playing her in the car all throughout my childhood and until this day. There's definitely something comforting about Jill's voice." Kheyli expresses her artistry daily through hair, makeup, and music allowing her to channel her inner creativity, express her mood, and rock her individuality.
Artform Artist Steffan wakes up with a new vision everyday. She feels blessed that her artistry is God sent, and her inspirations are just able to flow. This classic record is always on rotation thanks to the Steffan..."I was 12 when I first heard NWA - my father was so upset he ripped the tape up and threw it away, but it was too late. I was already hooked! I once had the privilege of being in the studio with Dr. Dre - I've always admired his work ethic and his out of this world creativity - everything he touches turns to Gold." The perfect way that Steffan explains the relationship between beauty and melody is..."When you watch music videos you are seeing the artists visual representation of their sound. Hair and makeup is the vision of music, for me."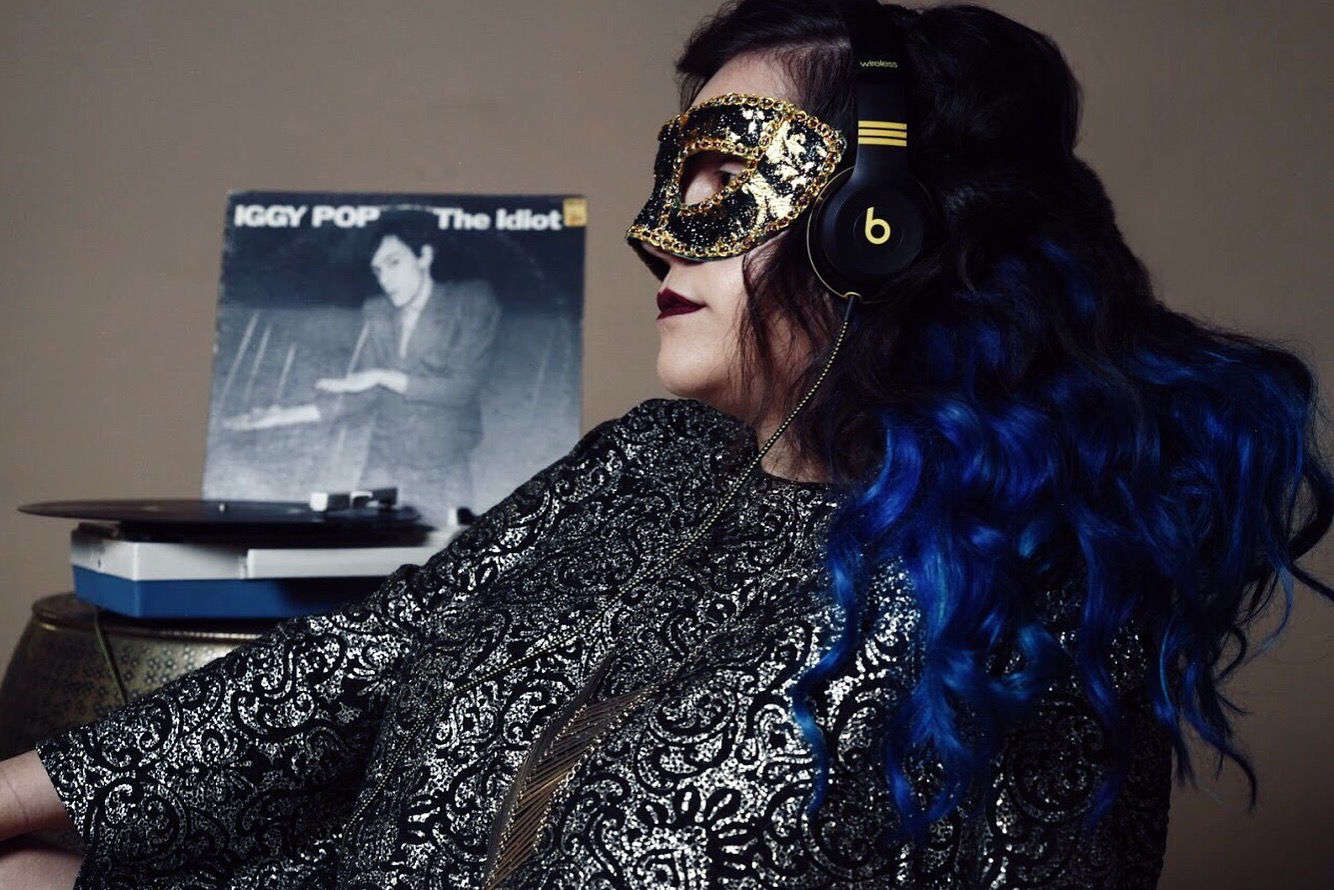 Happy to have Amanda Brown as our new Artform Artist on our team of stylists......"Growing into my artistry has been the most accomplishing. Everyday I'm growing and excelling in my craft and in that moment I am truly Royally Rising".... into Artform's Spring 2018 Hues of Blues. When Amanda's about to start working on a haircut, she listens to Iggy Pop. Amanda loves the synergy she feels at Artform..."Hair and music come together for me in many ways. The fact that I get to be in a environment everyday where music and hair coexist has been my favorite part about this new salon move."
"Royally Rising" together with Artform Artist Jazmin Hicks ..."I am inspired by the beautiful group of insanely talented women that surround me daily at The Artform Studio. We empower each other. We uplift each other. We rise together." Jazmin is the biggest jazz enthusiast here at Artform...."My grandfather loves jazz, my father loves jazz, so listening to it makes me feel connected to them. My favorite part of coming into work is digging through the jazz crates choosing what to play first, setting the tone for the day." Jazmin loves to witness and be apart of every stylist using her tools to orchestrate a mood through each hair and makeup design.