The rarest records, famous photographers, and the styles of the early '80s.
This is our call to action of being free from the inhibitions in our society;
unchaining the styles of the early '80s.
#ArtformBooks:
Gordon Parks'
A Choice Of Weapons
Hear it direct from the visionary himself in this autobiography about Gordon Parks. He brings a different perspective behind the lens and has always been an advocate for breaking away from American poverty, discrimination, and racism. He chooses to utilize his camera as a weapon against these societal burdens, and has captured so much of the journey's of people affected by them.
#ArtformRecords:
Eddie Russ
Fresh Out
Eddie Russ emerged from the vibrant underground jazz scene that thrived in Detroit in the early 1970s, serving up such a distinguishable sound in this debut album recorded in 1974. This record is an extreme rarity as it is the original copy, in mint condition, and still sealed after 45 years!
#ArtformFavorites:
SAM VILLA
Textur
This tool is where runway fashion meets everyday styling! Great for so many uses such as overall texture, creating hidden volume, or giving an edge to your styling for the perfect finish.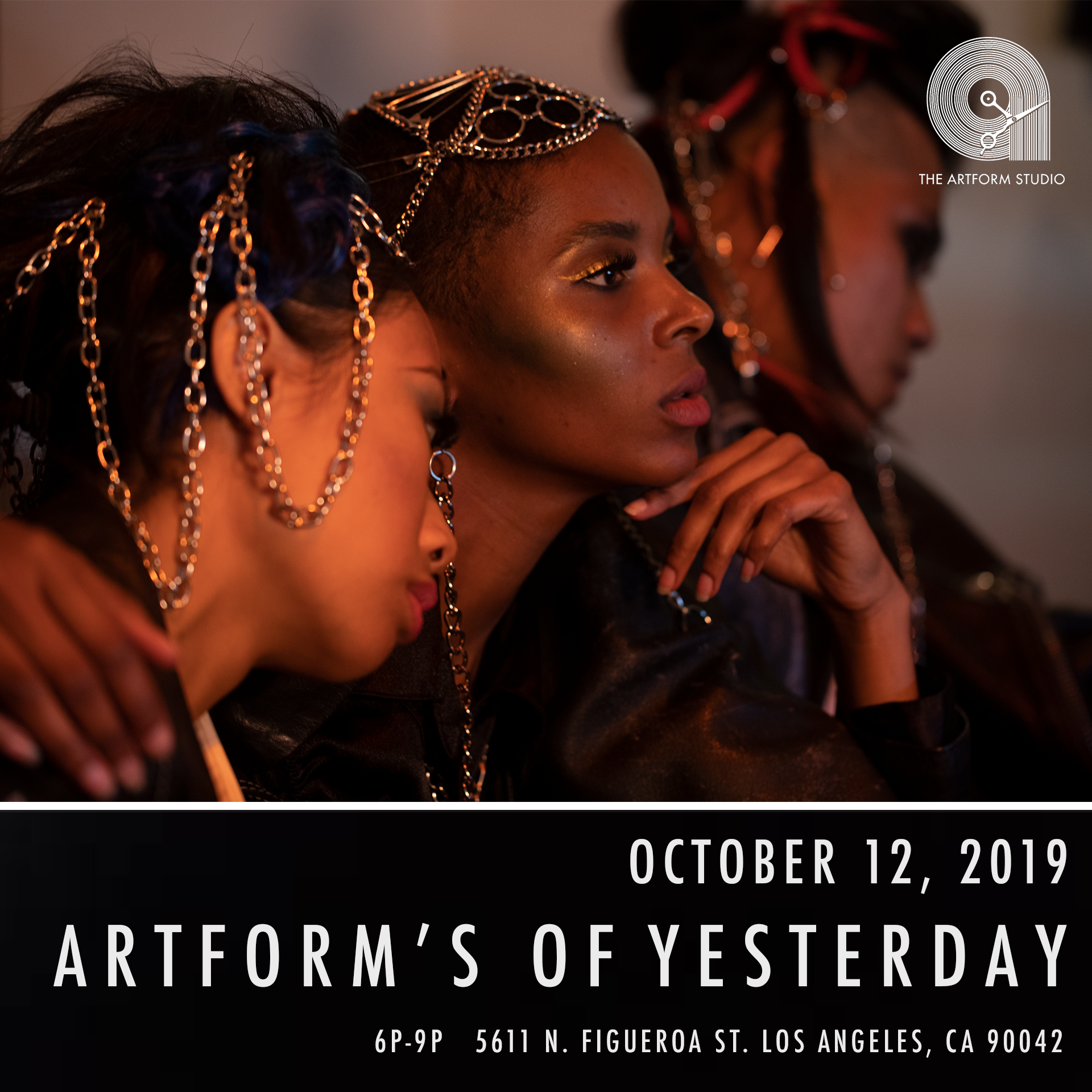 R.S.V.P. now for our upcoming Artforms Of Yesterday!
We invite you to join us as we revisit the rebellions of style from different cultures throughout the '80s. Our Artform Artists will be using some of the latest top of the line products to showcase the androgynous, edgy, and fierce looks that continue to inspire us today. Click here to save your spot.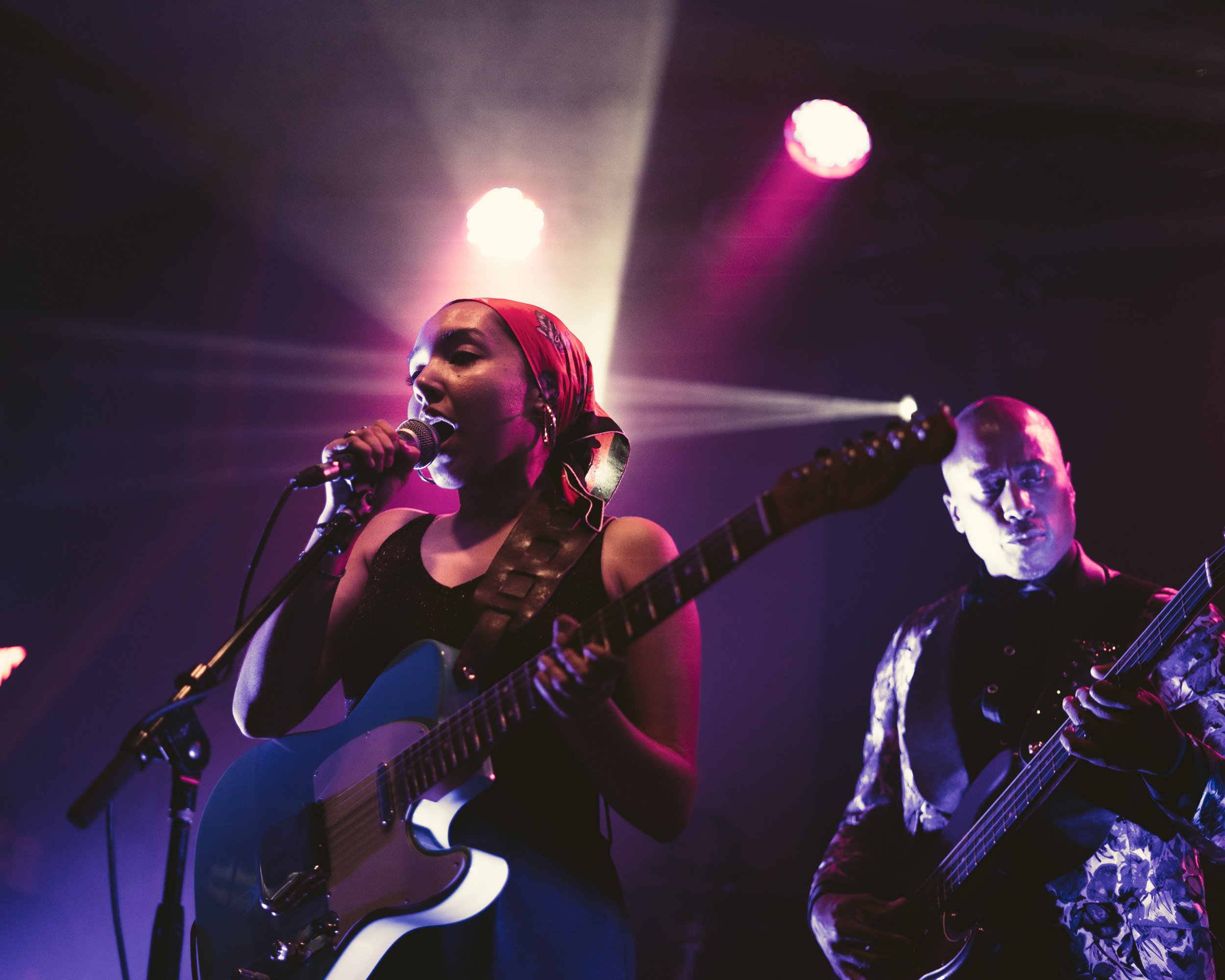 RECAP:
The Midnight Hour
U.S. Tour 2019
Nothing but energy and incredible musicianship has been left at every stop along #TheMidnightHour tour. Check them out in a city near you, or on November 21st at the Lodge Room for their last stop. Get your tickets here.