Artform celebrates 14 years, Goin' Off w/ Marley Marl, and searching for new Hair Stylists!
The Artform Studio
turns 14 years old this year!
We are proud of the business we have built and grateful for the team and connections we have made along the way! Thank you all for the continued love and support.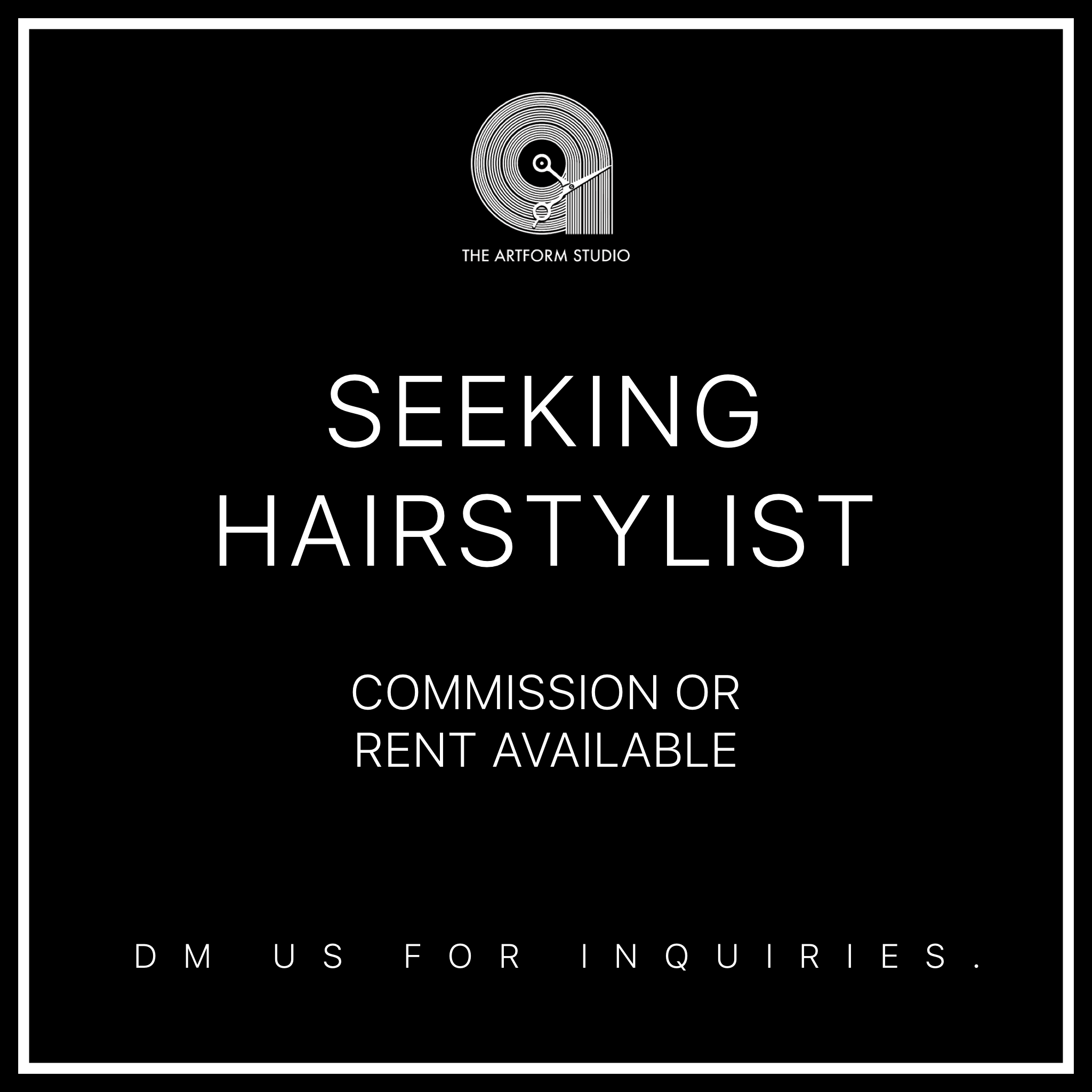 We are looking to expand our team of Artform Artists! If you or someone you know is an experienced hairstylist looking for a new creative outlet, then this is the place for you. If interested, email us for more details about rent/commission opportunities at info@theartformstudio.com
#ArtformBooks:
Ben Merlis
Goin' Off: The Story of the Juice Crew & Cold Chillin Records
This book is a special piece of history documenting the impact of the Juice Crew in Hip Hop and just how important the label Cold Chillin Records was during that era. Dive into this great read, as you learn directly from the pioneers.
#ArtformRecords:
RAMP
Come Into Knowledge
RAMP stands for Roy Ayers Music Production. Though Roy Ayers is not a member of the group, he did write and produce songs on this iconic album.
#ArtformFavorites:
Japonesque
Makeup & Brushes
This line of cosmetics never fails us as it offers so much versatility. Plus, their brushes are ideal for controlled blending and exceptional color diffusion!