Marley Marl coming to The Artform Studio, The Midnight Hour NEW Single, ArtformxUnchained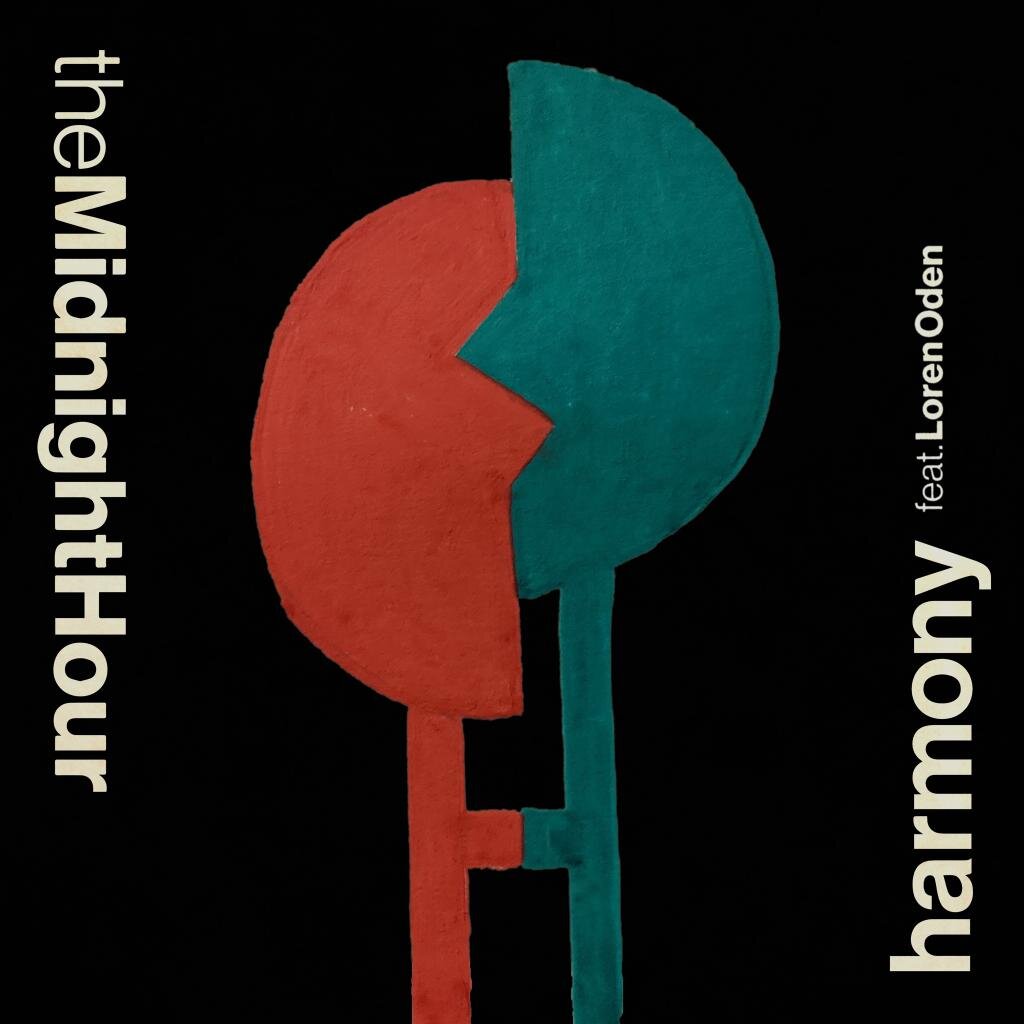 Just Released:
The Midnight Hour's new single
"Harmony"
The journey continues with Adrian Younge and Ali Shaheed as new music from The Midnight Hour emerges. Just in time for the second half of the North American tour! Shout out to Loren Oden for lacing the track with them vocal honey drips.
Click here for the first listen.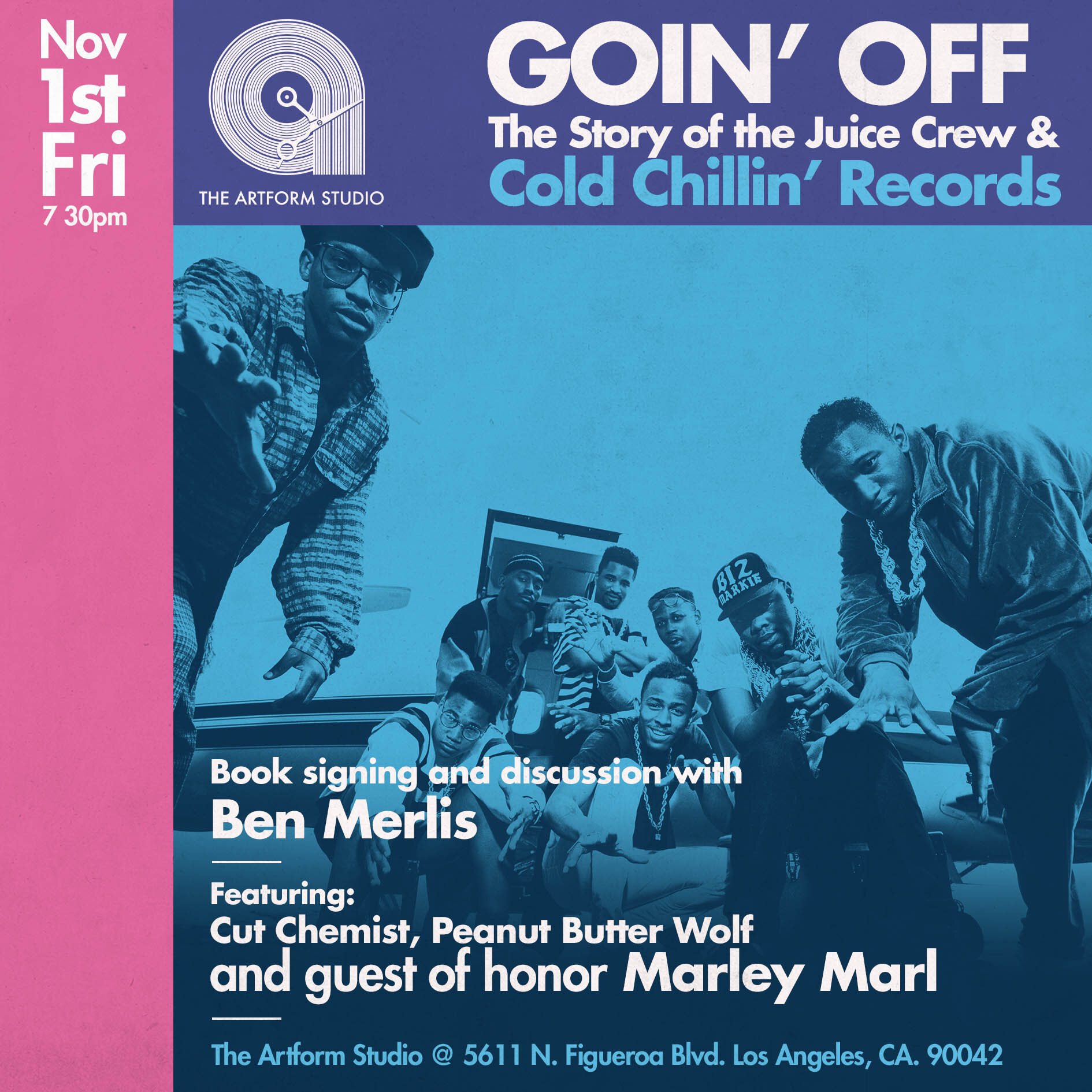 Don't miss our next book signing and discussion!
We've had the honor and privilege of hosting some pretty extraordinary guests for signings and discussions at #TheArtformStudio this year. But, this one is extra special. The father of the sample, Marley Marl, will be our guest of honor alongside Cut Chemist, and Peanut Butter Wolf, as we celebrate the release of the Cold Chillin Book. Get here early, space is limited!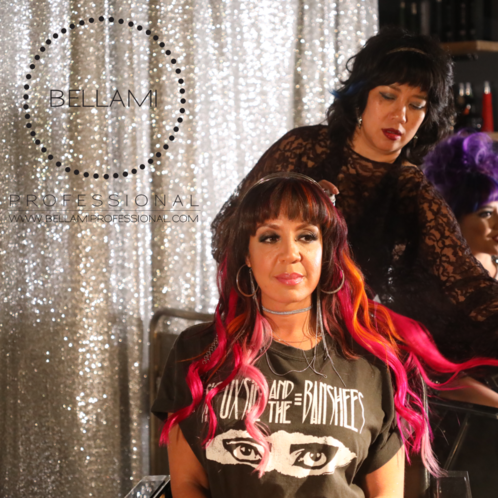 #ArtformFavorites
BELLAMI
Hair Extensions
Bellami is our go to line for hair extensions!
DJ ChromeQueen's look was achieved using Bellami Hair extensions with added color from Matrix So Color Cult + their new Length Goals line exclusively for managing your extensions.
#ArtformRecords
Leon Haywood
Come and Get Yourself Some
The hit single "I Want to do Something Freaky to You" from this album was sampled to bring us the West Coast anthem "Nuthin' But a G Thang" by Dr. Dre feat. Snoop Dogg - but please know that if you are looking for this track, you won't find it on "45! The full length version of the song is only available on "12.
#ArtformBooks:
George Rodriguez
Double Vision
George Rodriguez touches more than just the surface on true #LA culture from the past 40 years in this photography book #DoubleVision. And, now you can see these images come to life at #ELAC's Vincent Price Arts Museum from now until the end of February!